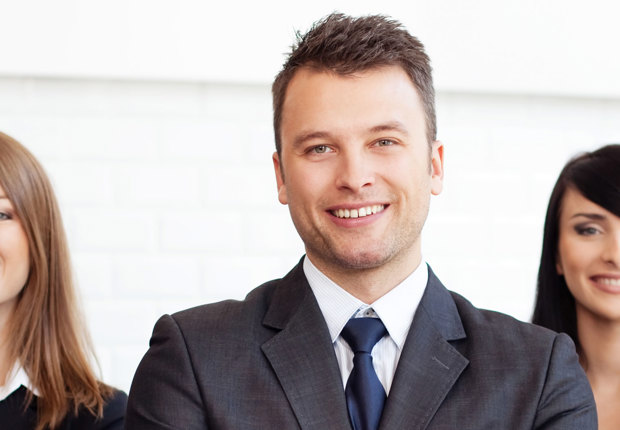 We are endorsed by the Royal Institute of British Architects
We are the only insurance broker endorsed by the Royal Institute of British Architects (RIBA) itself. At RIBA, our specialists are uniquely positioned to understand your business so we can deliver required results. Our main policy includes an innocent non-disclosure clause to protect you in the event of accidental non-disclosure of claims.
We understand your business
The key to getting the right Professional Indemnity insurance programme is to work with a broker that really understands the risks you face. At RIBA Insurance Agency (RIBAIA), we work with enterprises of all sizes and have been providing clients with the solutions they need for over thirty years. This means our specialists are uniquely positioned to understand your business and deliver the results you require.
We drive competitive premiums
Our strategy is to drive market competition from carefully vetted Professional Indemnity insurers to benefit our client's business.  Because we act on behalf of such a wide range of clients, we can benchmark premiums, giving you the confidence that you have a competitive premium from our selected panel of insurers.
We deliver on service
We pride ourselves on the quality of the service we provide. Our parent company has won a number of awards which demonstrate our excellent service delivery and proposition, including being named as one of the World's Most Ethical Companies by the Ethisphere Institute (2012 - 2022).
We have a highly experienced in-house claims team
Our in-house claims team has the strength, resource and experience to represent you and work towards the equitable and efficient settlement of claims.
We offer a single solution
Our parent company is one of the leading international insurance brokers. We can provide a specialist service and single solution for your business through our large national network. This includes the ability to represent you anywhere in the world and the market strength to get results without sacrificing personal service. In addition to professional indemnity, our parent company can arrange all of your wider insurance requirements and employee benefits.
You may also be interested in …
Wherever you're based in the UK or overseas, we can offer specialist insurance and risk management advice alongside adequate cover to help protect your organisation. Some of the other types of insurance that we offer to our clients include:
Public Liability

Public Liability insurance offers protection for you in the event that a member of the public is injured or killed, or their property is damaged, on property you own. This protects you in turn from compensation claims and costly litigation.

Contact us on 0800 062 2042.

Cyber Liability

Creating a cyber-resilient organisation is one of the significant challenges faced by the majority of businesses around the globe but with appropriate solutions your business can manage and negate the risks they present.

Contact us on 0800 062 2042.

Employers' Liability

Employers' liability insurance protects businesses against the cost of compensation arising from claims made by employees or contractors as a result of illness or injury at work.

Contact us on 0800 062 2042.
These are brief product descriptions only. Please refer to the policy documentation paying particular attention to the terms and conditions, exclusions, warranties, subjectivities, excesses and any endorsements.