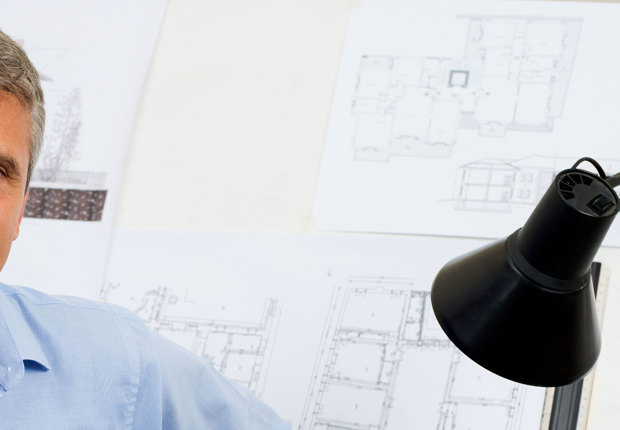 Professional Indemnity Insurance
Obtaining appropriate Professional Indemnity cover
Selecting an adequate level of coverage is not as straightforward as balancing exposure versus cost. The RIBA Insurance Agency (RIBAIA) offers risk management advice via our website. One particular suggestion that we recommend is to review contracts carefully, to seek advice and to always look into incorporating a liability cap. Although you should remember that limiting your liability under contract would only apply to claims made by the party you are in contract with and not third parties.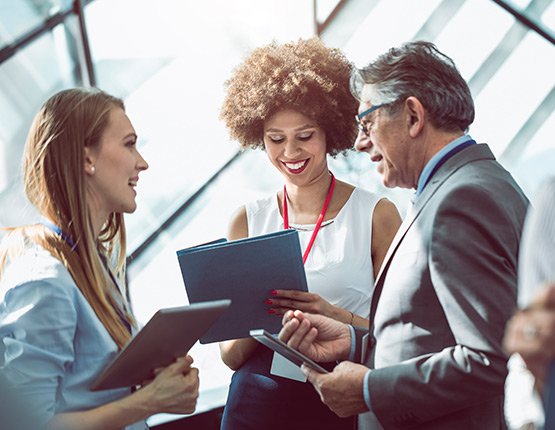 What you need to know about Professional Indemnity insurance:
You may also be interested in …
Wherever you're based in the UK or overseas, we can offer specialist insurance and risk management advice alongside adequate cover to help protect your organisation. Some of the other types of insurance that we offer to our clients include:
Public Liability

Public Liability insurance offers protection for you in the event that a member of the public is injured or killed, or their property is damaged, on property you own. This protects you in turn from compensation claims and costly litigation.

Contact us on 0800 062 2042.

Cyber Liability

Creating a cyber-resilient organisation is one of the significant challenges faced by the majority of businesses around the globe but with appropriate solutions your business can manage and negate the risks they present.

Contact us on 0800 062 2042.

Employers' Liability

Employers' liability insurance protects businesses against the cost of compensation arising from claims made by employees or contractors as a result of illness or injury at work.

Contact us on 0800 062 2042.
These are brief product descriptions only. Please refer to the policy documentation paying particular attention to the terms and conditions, exclusions, warranties, subjectivities, excesses and any endorsements.