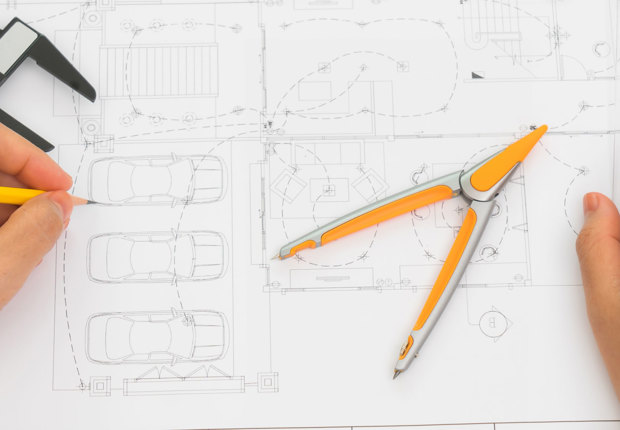 Professional Indemnity Insurance for Architects
RIBA Insurance Agency is one of the market leaders in arranging Professional Indemnity insurance to architectural practices
Our strategy is to drive market competition from carefully vetted Professional Indemnity insurers to benefit our client's business. We act on behalf of a wide range of clients with the aim of giving them the confidence needed from our selected insurer. 
RIBA Insurance Agency is a trading name of Arthur J. Gallagher (UK) Limited, which is one of the UK's leading insurance advisers and brokers.
It is a requirement of the Architects Registration Board (ARB) that Architects have Professional Indemnity insurance.
The ARB guideline is that architects have at least an indemnity of £250,000.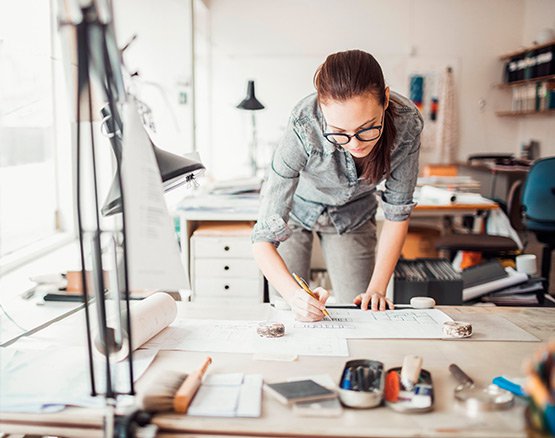 About Us
RIBA Insurance Agency (RIBAIA) is one of the market leaders in the arrangement of Professional Indemnity insurance for architectural practices. As the only official insurance broking partner of the Royal Institute of British Architects (RIBA), we provide advice and support to thousands of members and arrange Professional Indemnity policies customised for your profession.
RIBAIA is part of Gallagher, one of the UK's largest Professional Indemnity insurance brokers. Our team of specialists have an in-depth practical understanding of the insurance and risk management needs of architectural practices and a detailed knowledge of today's insurance markets.
You may also be interested in …
Wherever you're based in the UK or overseas, we can offer specialist insurance and risk management advice alongside adequate cover to help protect your organisation. Some of the other types of insurance that we offer to our clients include:
Public Liability

Public Liability insurance offers protection for you in the event that a member of the public is injured or killed, or their property is damaged, on property you own. This protects you in turn from compensation claims and costly litigation.

Contact us on 0800 062 2042.

Cyber Liability

Creating a cyber-resilient organisation is one of the significant challenges faced by the majority of businesses around the globe but with appropriate solutions your business can manage and negate the risks they present.

Contact us on 0800 062 2042.

Employers' Liability

Employers' liability insurance protects businesses against the cost of compensation arising from claims made by employees or contractors as a result of illness or injury at work.

Contact us on 0800 062 2042.
These are brief product descriptions only. Please refer to the policy documentation paying particular attention to the terms and conditions, exclusions, warranties, subjectivities, excesses and any endorsements.